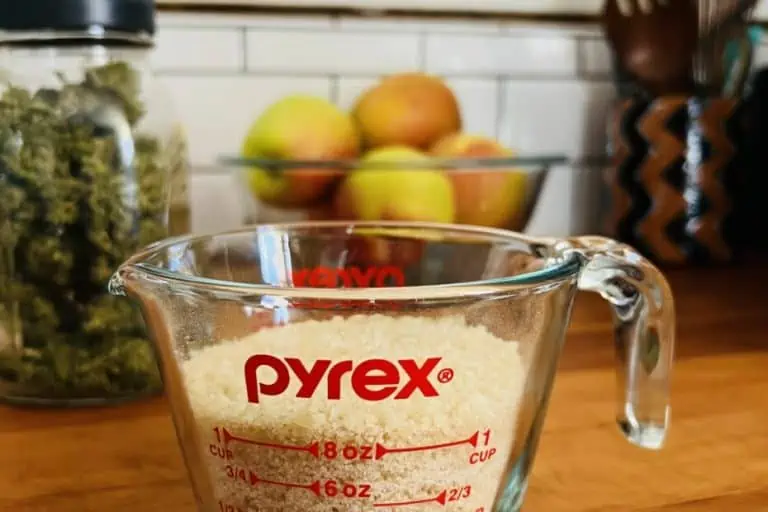 Wake + Bake Cannasugar Recipe When we polled the folks on the Wake + Bake Instagram and asked what they wanted to see next, this Cannabis Sugar recipe (a.k.a. Cannasugar) won by a landslide. On that note, feel free to follow me on IG for quick recipes, cannabis book reviews,
Read More »
Welcome to Wake and Bake: Healthy Edibles Recipes for Every Day
Welcome to Wake and Bake! Whether you're new to edibles recipes or you're a seasoned pro, I'm here to experiment with you and explore the best uses of this powerful plant medicine. If you're using cannabis as medicine, check out the edibles recipes [link to edibles recipe category] and Cannabis Cooking Masterclass that will help you navigate making healthy affordable edibles recipes, cbd oil, and cbd recipes and save hundreds of dollars a year.
If you landed here because you're geeking out hard and want to know why and how cannabis works, check out Cannabis Education for cannabis news and articles that can deepen your understanding of the Endocannabinoid System, cannabinoids, and plant medicine.
Want the healing without the high? Check out the CBD Oil category for all of our CBD recipes (along with CBD friendly recipes that can go either way).
And because edibles dosage is the biggest challenge when making edibles recipes, I created a free edibles dosage calculator [link to edibles dosage calculator page] that comes with a dosage math lesson, making your edibles more predictable and consistent.
Use the search bar, check out the posts, and sign up for the Wake and Bake newsletter for updates. For a faster deep dive, check out the Cannabis Cooking Masterclass (where I show you how to infuse virtually anything in just a few hours).
Welcome to the Cannabis and Health revolution! I'm so grateful you're here!
With love,
CT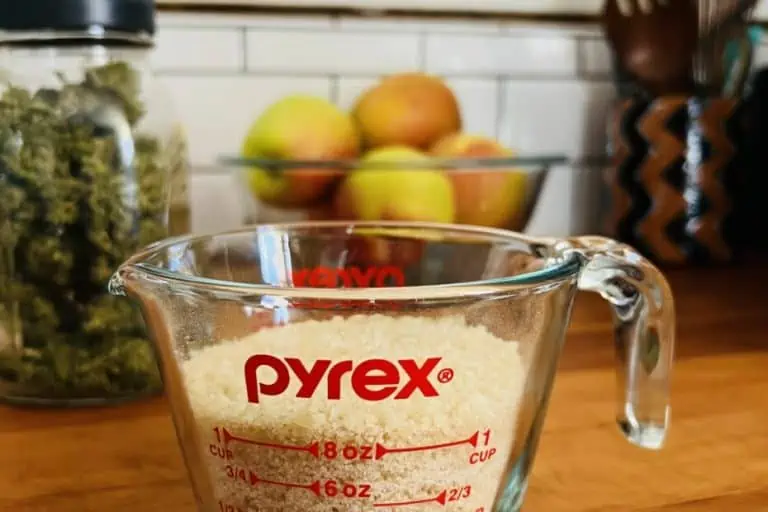 Wake + Bake Cannasugar Recipe When we polled the folks on the Wake + Bake Instagram and asked what they wanted to see next, this
Read More »