The day the lab results from Ardent Cannabis came in that inspired this Cannabis Cocoa Butter Recipe, I sent the...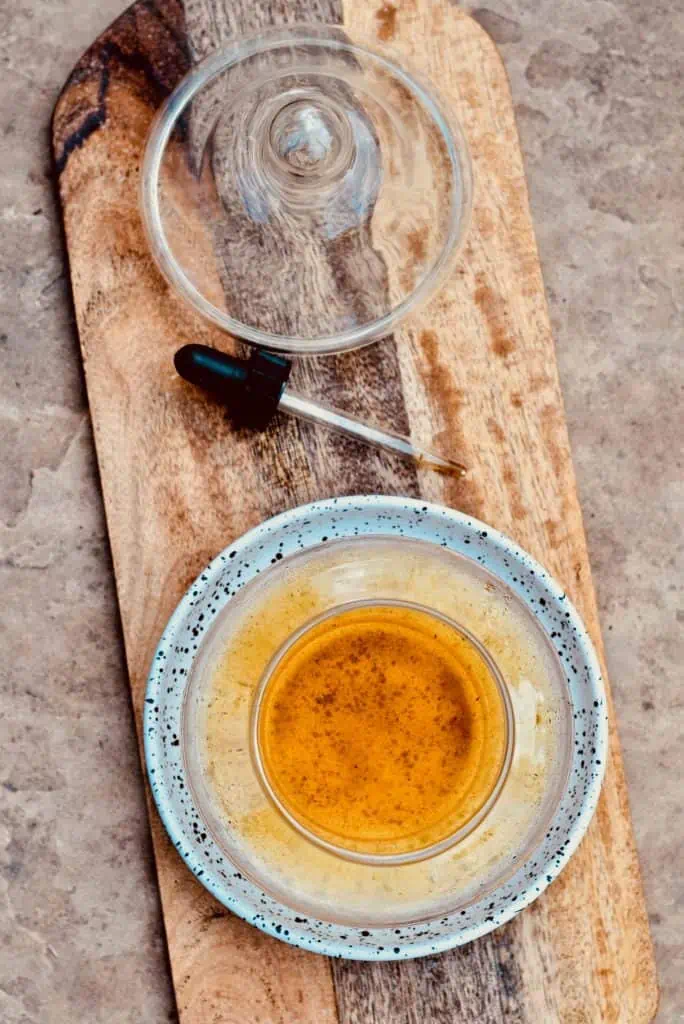 What if you're too busy to nurse a crockpot, can't find the plug to your Magical Butter MB2 (like me last weekend), and don't feel like waiting several weeks to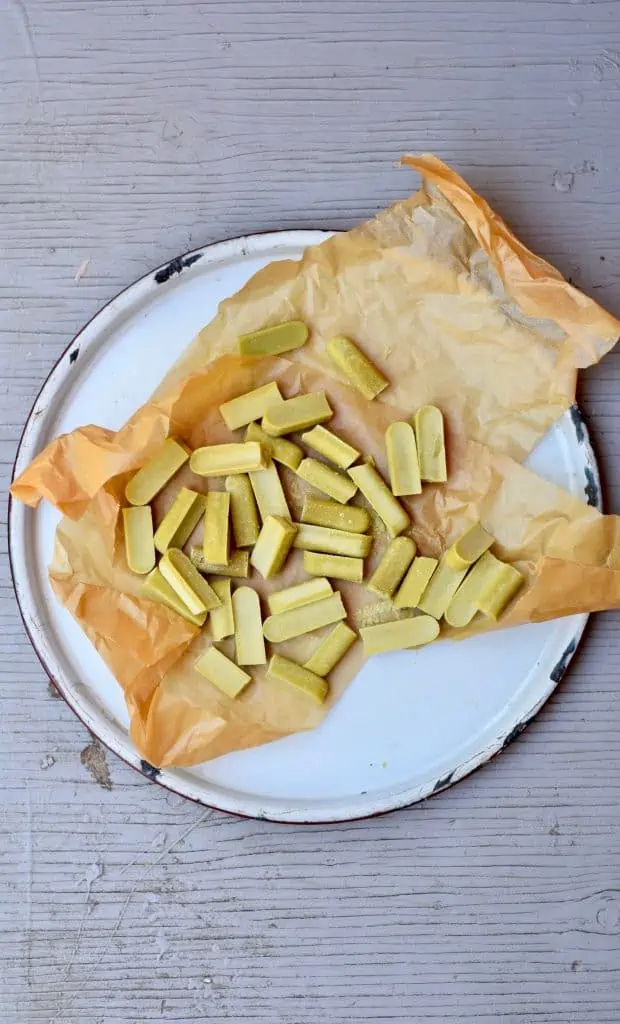 I've been dying to share this Cannabis Suppository recipe with you for months. I've been sitting on it (so to speak) but now that Dazed + Infused is finished, I couldn't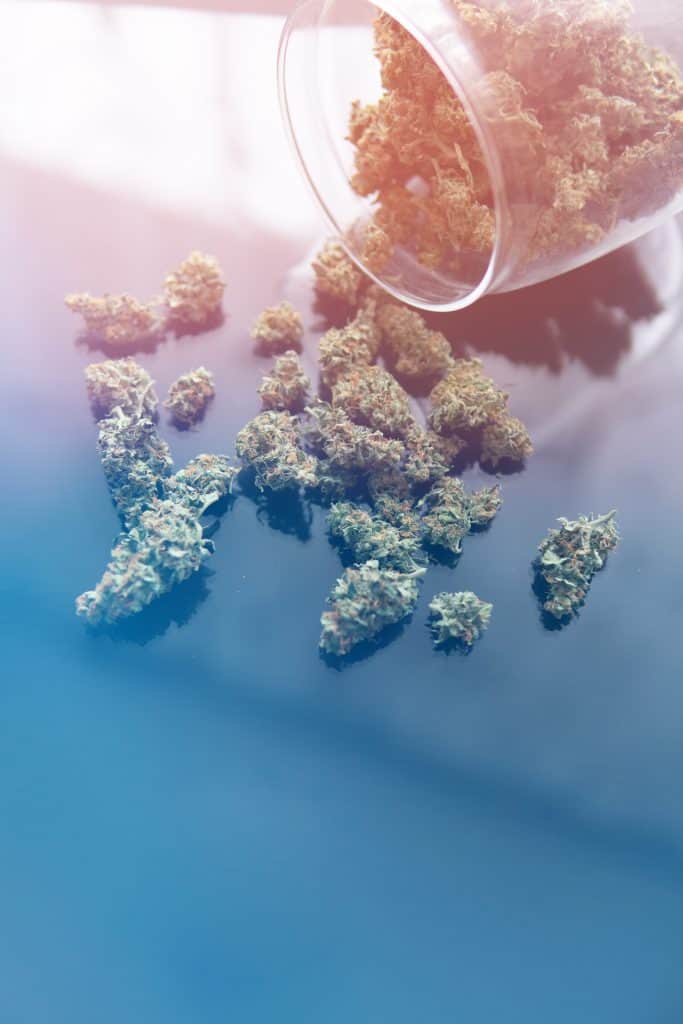 I'd say that the push for cannabis normalization over the past few years has been successful. The overall message being shared from Instagram to Good Morning America has been, "Look.