Hey there,
My name is Corinne Tobias and I'm the creator of this site that is all about Cannabis and health (and having a good time combining those things!).
Since 2013, I've helped millions of people on their Cannabis journey and have been featured in publications like High Times, Merry Jane, Jezelbel, Westword, and Vice.
As seen on:





Today, you might call me a "health nut", but I wasn't always healthy, happy or driven with a purpose.
In my teens and 20's, I was more than 60lbs overweight, I was crippled by chronic pain and anxiety, I was addicted to prescription painkillers, and I was binge drinking and chain smoking every day. I was fueled by fast food and glued to my TV screen.
I was sick more often than not and I was told that by the time I was 30, I wouldn't be able to walk.
A doctor once told me that without back surgery, I'd be bound to a wheelchair for the rest of my life.
I started using Cannabis "recreationally," only to find that it was completely changing my life. I quickly tapered off of the opiates and other prescription drugs I was taking and over time, shifted into a much healthier lifestyle.
"Cannabis IS a
'gateway drug'...
It's a gateway to health
and vibrant living."
-CT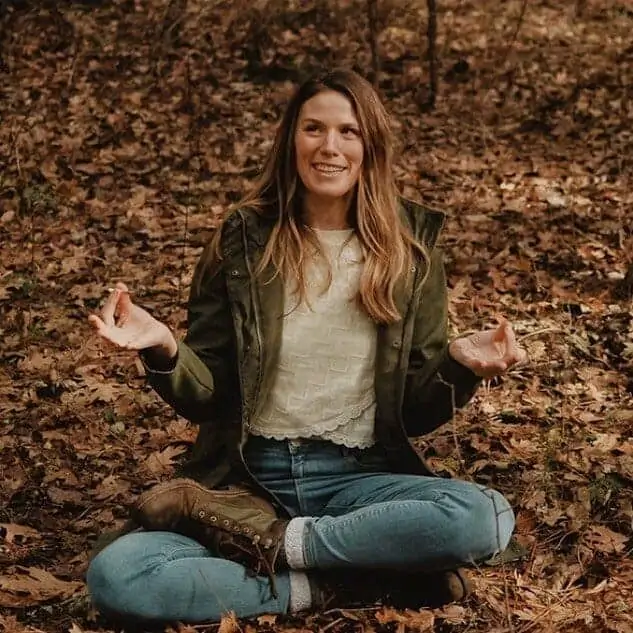 Over the last 10 years, I've used Cannabis and other wellness tools to heal my chronic pain and anxiety and lose over 60lbs. And I've learned how to keep it off (98% of people who lose weight gain it back, so that's pretty dope).
I became a certified yoga instructor and health coach, and radically changed my diet and reclaimed my life.
When I set out to become a Cannabis coach, I incorporated what I learned from five years of intensive Cannabis study, eight years as a health and wellness writer, the best health coach and yoga trainings in the industry, and pulled it all together to help people transform their lives with powerful plant.
I believe that Cannabis is a life-changing, transformation-accelerating, and scientifically-backed option for so many people who want to get healthier.
I mean…I never needed that wheelchair after all, and my body consistently surprises me in its ability to heal, open up, and grow stronger.
Cannabis radically transformed my life from sick, sad, and painful to joyful, healthy, and free – and I believe that it can change the world.
Are you ready to experience that change?
I can help.
I've written several healthy Cannabis cookbooks, offer my signature online 30 day Healthy Cannabis Makeover to clients around the world, and train my students at the Cannabis Coaching Institute so they can replicate these results.
To enquire about coaching programs or attending The Cannabis Coaching Institute, email [email protected]. Please reach out if you ever have any questions or have feedback. We're here to help.