It's been a wild 6 years, hasn't it?
In 2013, I decided to write "The Worlds First Legal Cannabis Cookbook" and started this blog to keep track of experiments and recipes.
At first, a few people and my mom were the only people who would read my stuff.
My mom would say I cussed too much and sounded like a jackass (she had a point) or I'd hit a wall with tech and would go hide under a rock for a couple of months.
From there, this project has grown to help millions of people on their journey with Cannabis and health.
So thank you for reading my posts and being so supportive of all the changes and growing pains that come with running a website while single mom-ing a toddler and always trying to remember where I left my damn phone.
As a quick hit of nostalgia, I took a look at the recipes that you guys check out the most and compiled them together for the first "Best of Wake + Bake" post.
Now they're all here in one convenient location.
Enjoy!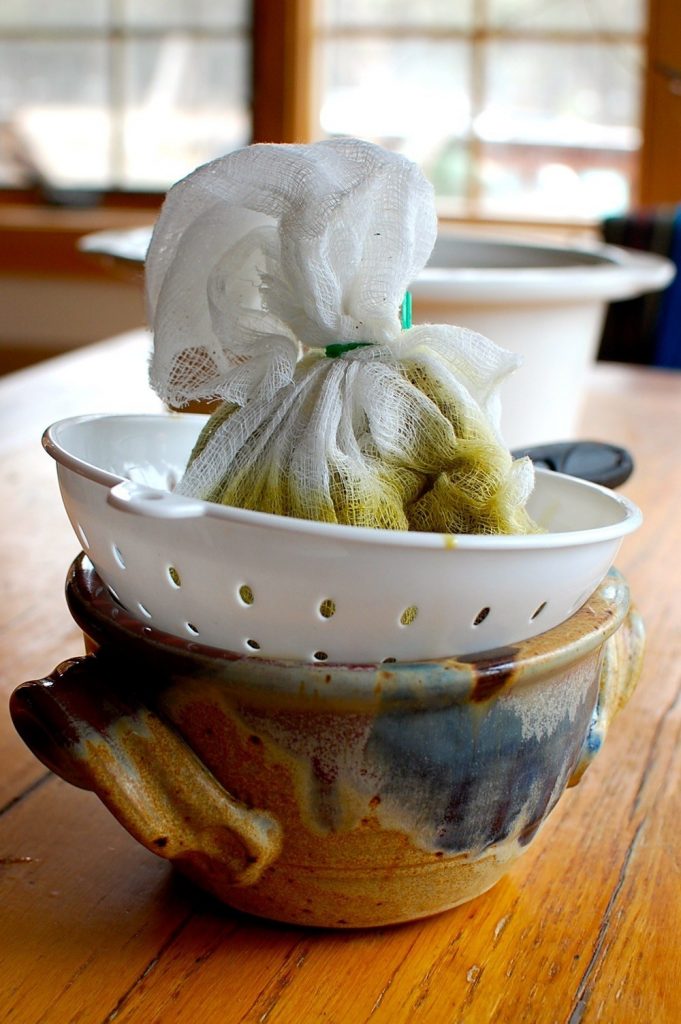 If you're new to Wake + Bake, you'll learn that I'm obsessed with using Cannabis for health and wellness. My favorite way to make healthy edibles or topicals is through Cannabis infused coconut oil (back in the day, I called it "green monster oil.") Cannabis infused coconut oil is also the base for most of my recipes that you can find in my cookbooks. You can use this recipe as a base for so many things, including cannabanana bread, guacamole dip, or a salve to rub on your sore muscles after a workout.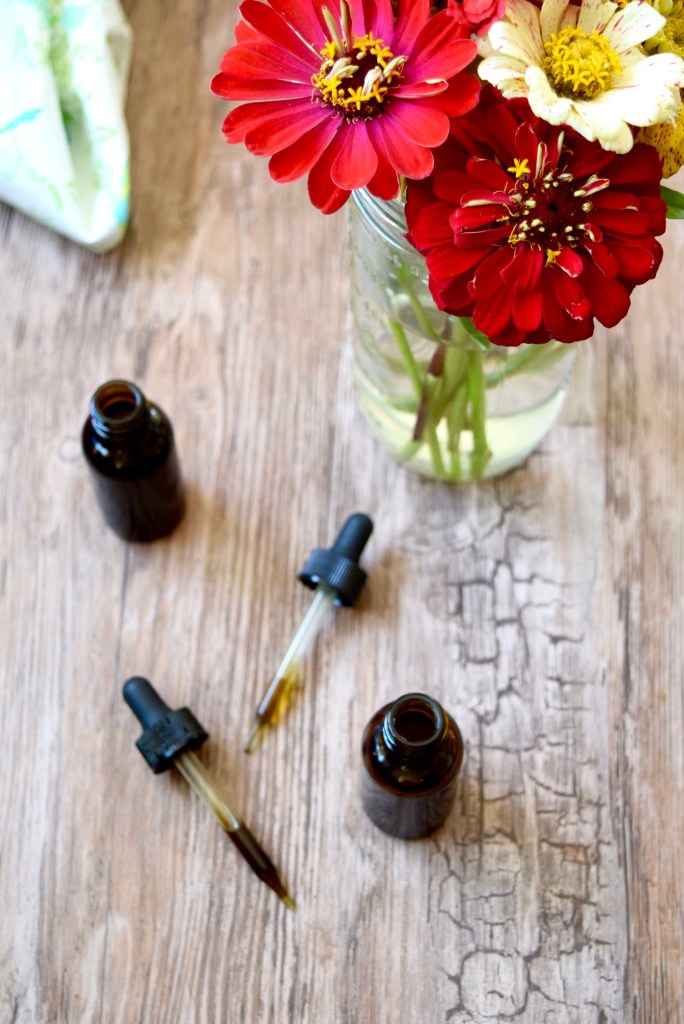 Tinctures are something I recommend to those who want to take their Cannabis therapeutically without the need to smoke.
You can easily figure out your dosage and adjust until you find your sweet spot.
You're getting a 3-for-1 in this tincture recipe post:
Grain alcohol (green dragon)
Brandy/vodka
Vegetable glycerin.
Check this post out if you're wondering what type of tincture you should make to achieve your wellness goals.
Everyone dives into the world of edibles by learning how to decarb, first. Before you can make all these edibles recipes, you need to activate your THC through a process called decarboxylation.
I know, it sounds scientific and scary, but I got you. Click here for an easy-peasy guide on how to decarb your Cannabis so you can make some awesome stuff.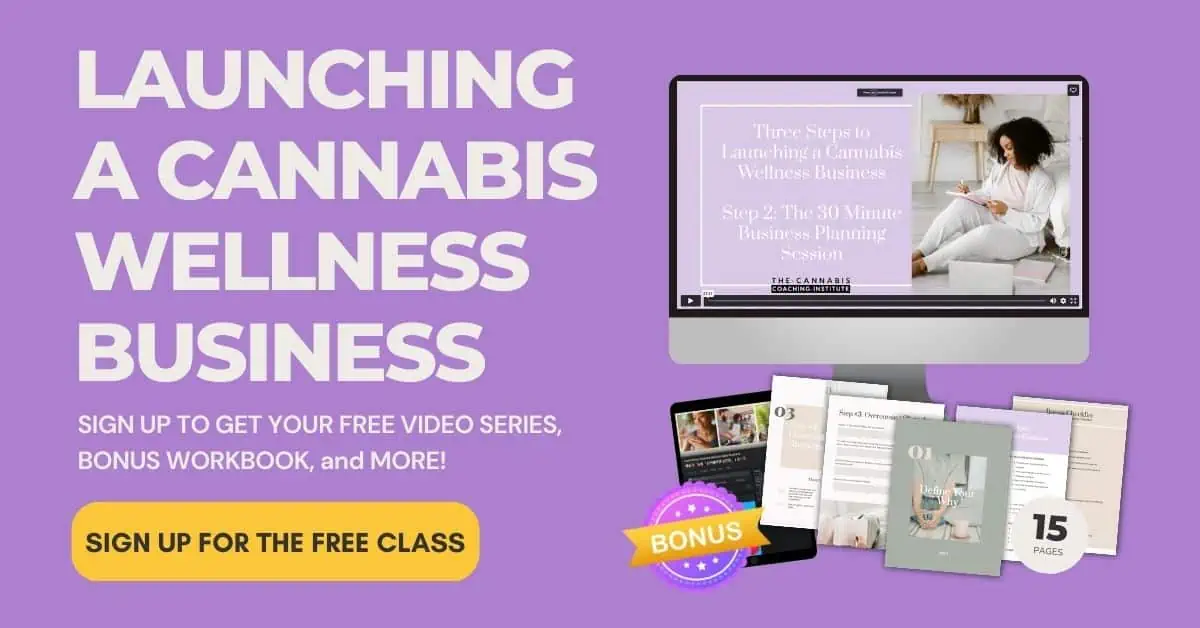 Look at these adorable gummies! First of all, this specific recipe is made with berry puree and honey but swapping out the honey for monk fruit sweetener can turn this from paleo to keto-friendly.
If you're thinking about microdosing your Cannabis, gummies is a great way to get started. Click here for the paleo gummy bears recipe.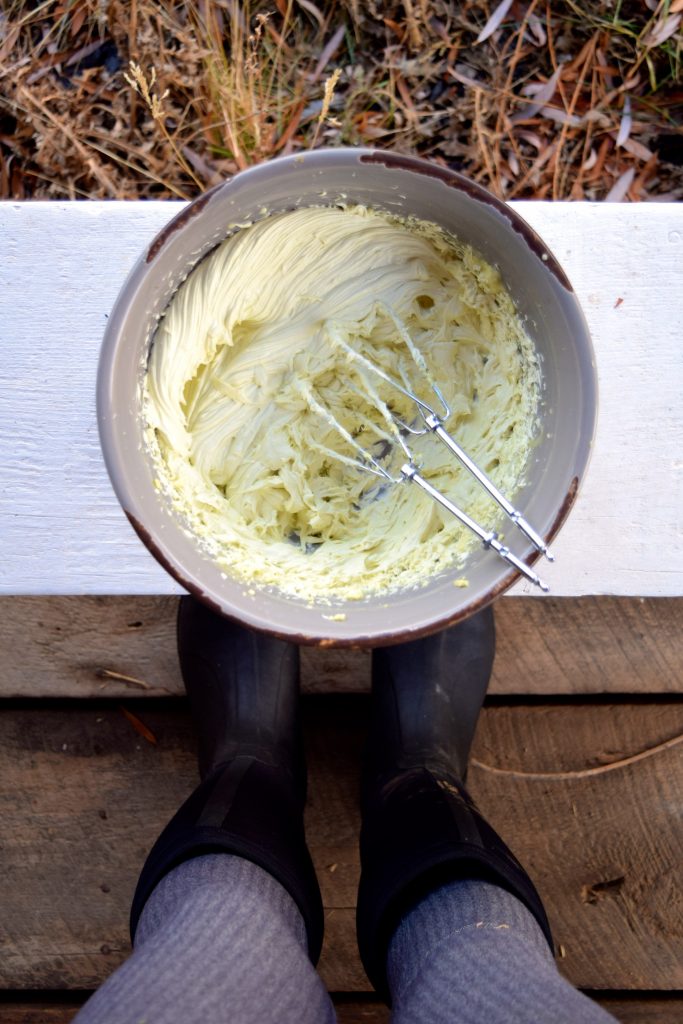 This weed lube recipe is an all-time favorite at Wake + Bake…and it also happened to be my pregnancy announcement on this site.
The name of this lube is affectionately named, "I Dare You", after a reader who literally dared me to try my coconut oil recipe as lube. If you're not in the market to spend $88 on pre-made weed lube and want to try your hand at making your own, give this recipe a go.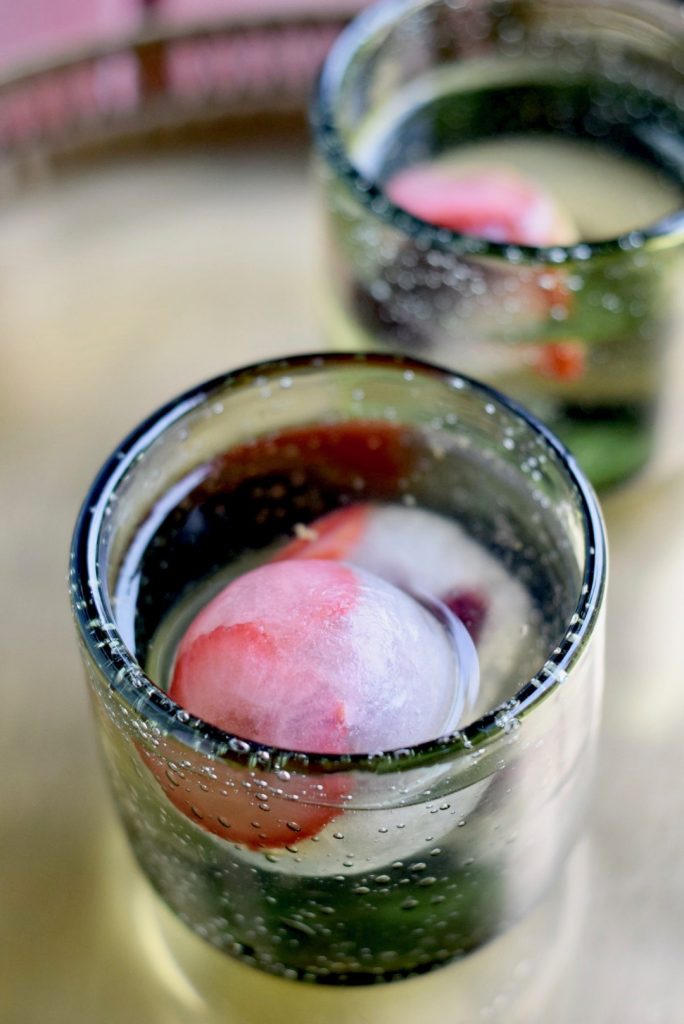 Of all the recipes in my cookbook and Wake + Bake, Hippie Highball is definitely my favorite. It's an ice cube, with fruit, infused with Cannabis…because I'm the type of person that wonders how we can infuse ice with Cannabis.
Drop one of these bad boys into your sparkling water, cocktails, or favorite beverages and take a moment to chill with this recipe.
Do you have a favorite Wake + Bake recipe? Let me know in the comments below!
With Love,
Corinne