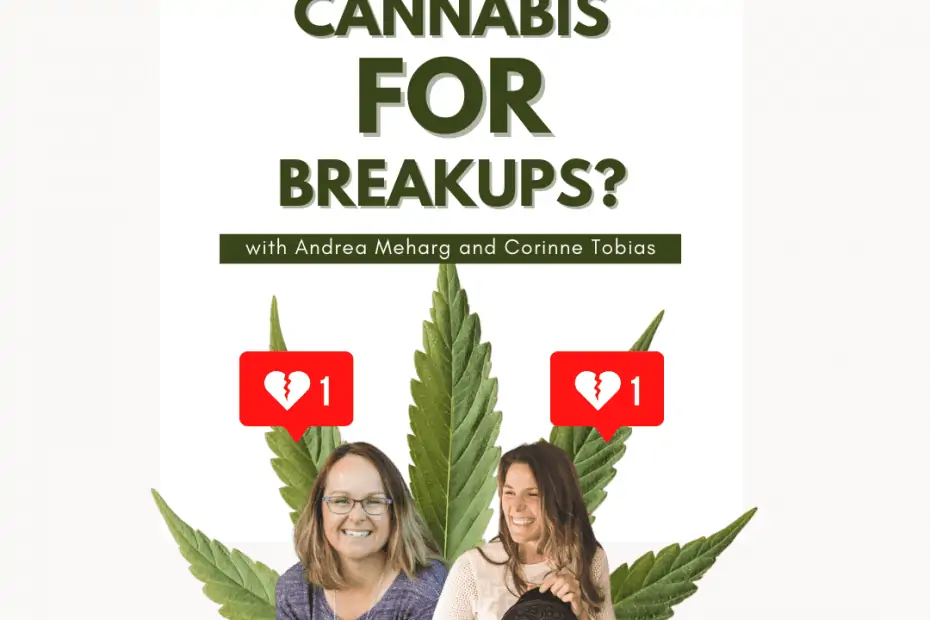 Have you ever wondered why cannabis works for so many different issues?
Have you ever flip flopped on whether or not cannabis was actually healthy for you?
Do you want to be able to confidently talk about your cannabis use while busting the stoner stigma and stereotype? 
If you answered yes to any of those questions, THIS is your episode.