Dazed + Infused Ebook: The Ultimate Healthy Guide to Cannabis Infusions and Dispensary Favorites
00000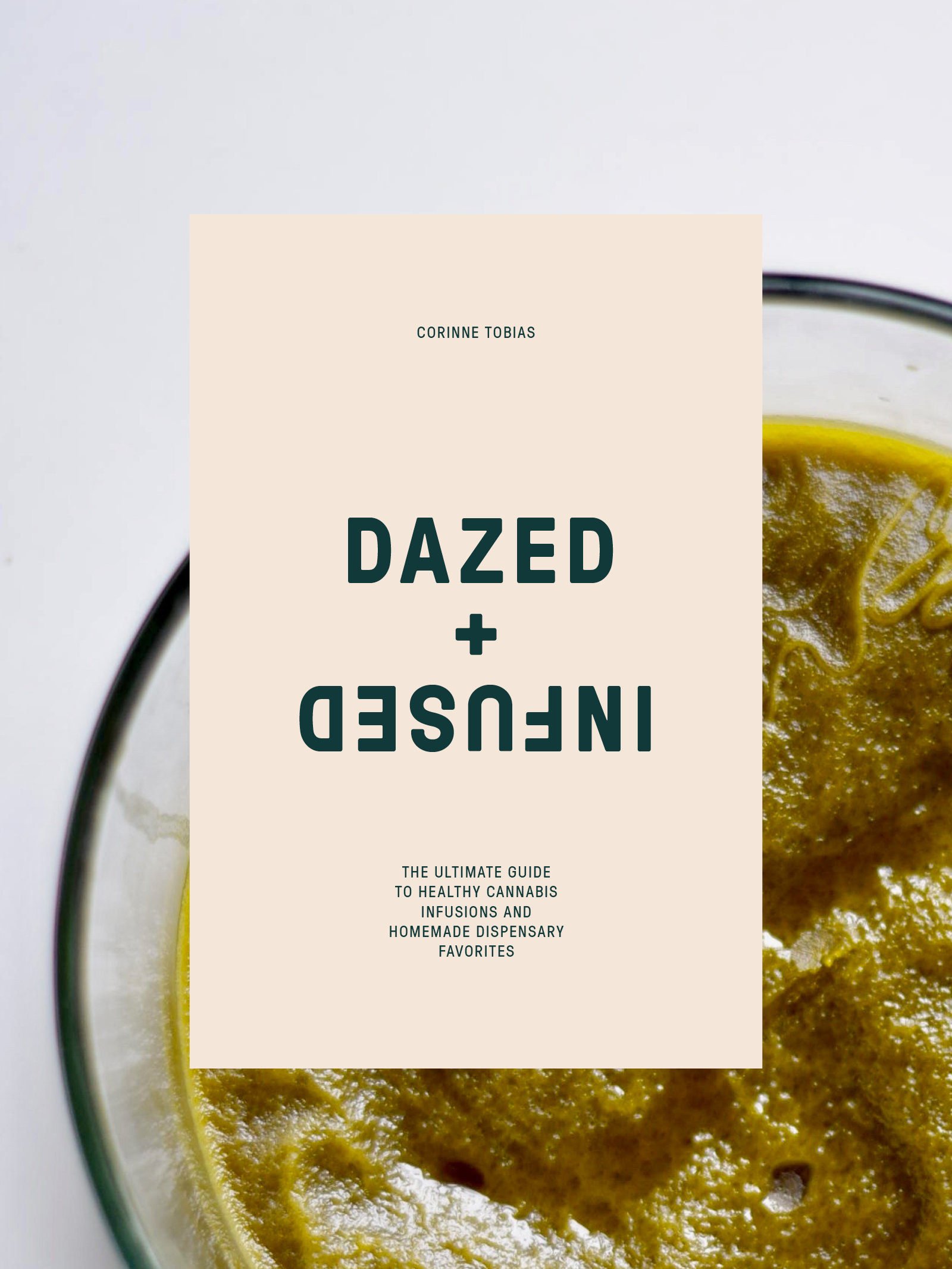 Dazed + Infused: The Ultimate Guide to Cannabis Infusions and Dispensary Favorites is now ready for immediate download!
After creating several cannabis cookbooks, this one will be my last (and my best!). I've poured in everything I know about cannabinoids, dosage, terpenes, decarboxylation, negative side effects and more! Then, I'll guide you in creating healthy homemade versions of everything you've seen in dispensaries.
It will be my end-all, be-all guide to infusing EVERYTHING with cannabis.
Whether you're looking to create your own commercial edibles line or you're just looking to make your own medicine, Dazed + Infused is your guide.
Dazed + Infused includes tutorials for:
8 Natural/Organic Cannabis Cooking Oils
5 Potent Tinctures
6 Topical Infusions
10+ Popular Dispensary Candy + Baked Recipes (with healthy, organic and sugar-free options)
6 Homemade Cannabis Drinks (Including Homemade Canna-soda)
4 Easy-to-Dose Medicines (Cough Drops, High Quil, and Suppositories)
There are also easy-to-understand, but very detailed, explanations of decarboxylation and accurately calculating dosage so you can easily make an oil, tincture or recipe that is effective for you.
Thank you for supporting this site with purchases made through links in this article.